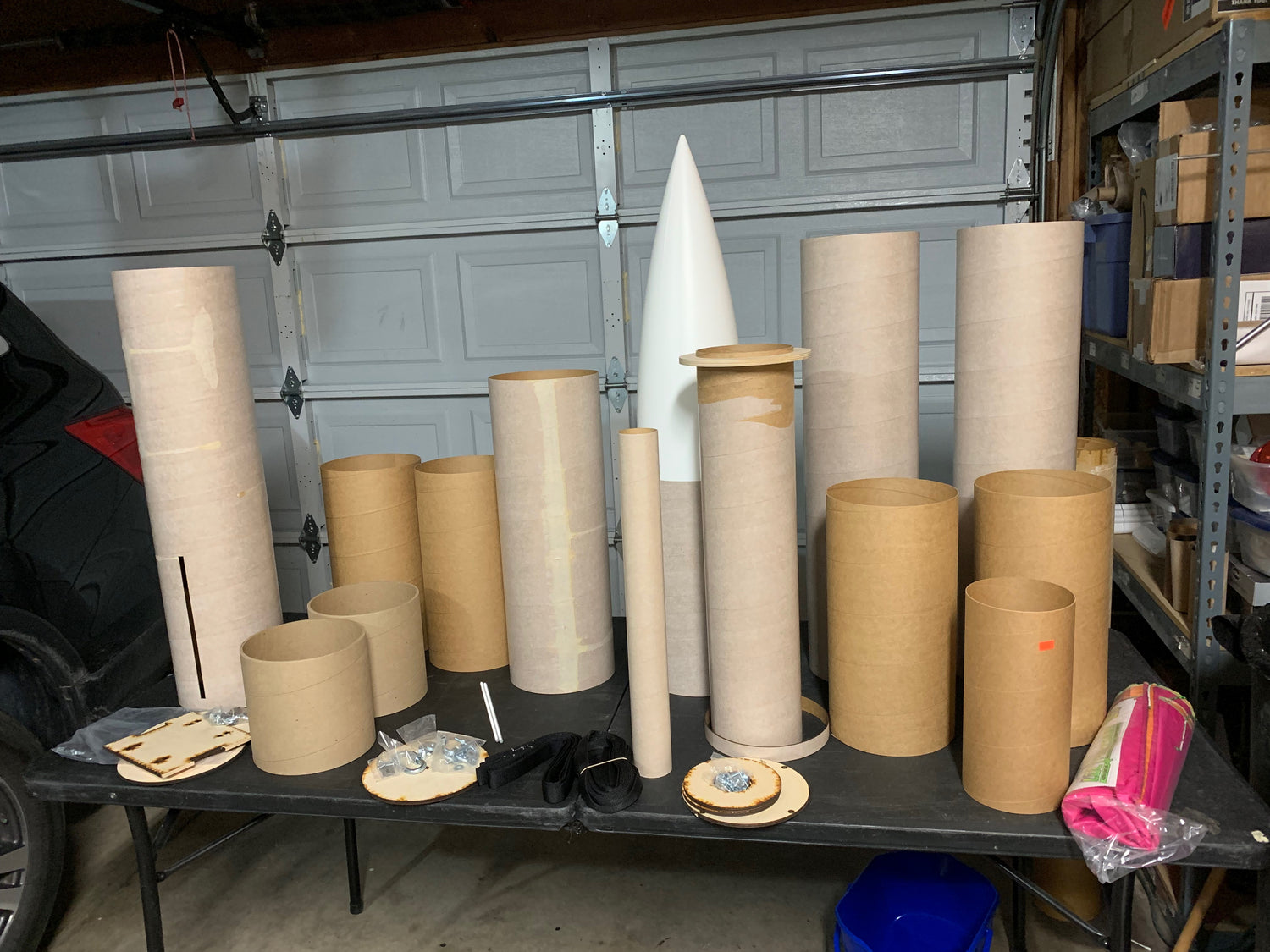 Shop Jesse's Rocket Stash
This is a special page. We wanted to give you all the ability to look at some of Jesse's Rockets that he's willing to let go cause he doesn't know if he will ever get to build them.
Some of these are Low, Mid and High Power model kits, while some are kits that were prototypes NEVER built.  
Most of these kits MAY NOT have instructions.  Please see the descriptions and ask us any question through our contact page. 
Please give it a look and let us know if you have any questions! 
Shop Jesse's Rocket Stash!
More of Jesse's Rocket Stash